Saint Augustine's in New Diggings is a restored pioneer church in a former lead mining boom town. It was built by Father Samuel Mazzuchelli. This was the first stop on today's field trip for the Immaculate Heart Homeschoolers, a local Madison, WI-area group. It was my pleasure to get to go with them.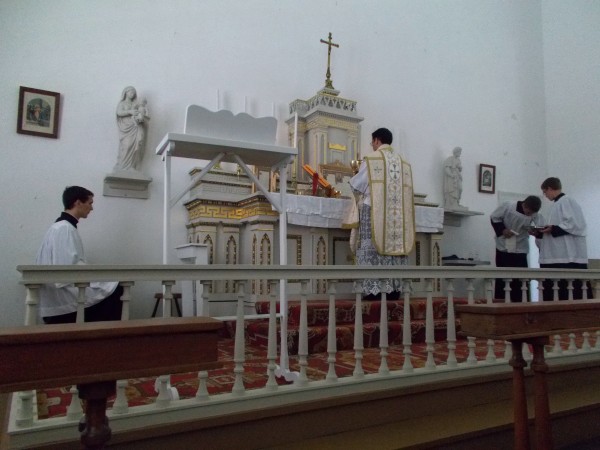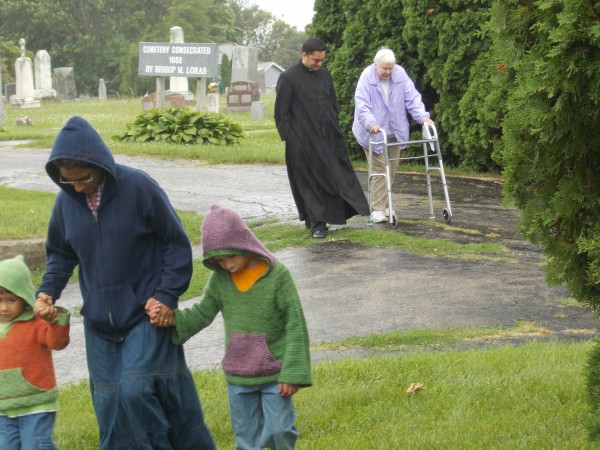 Thank you to everyone who made this trip possible and so lovely, especially Bobibeth and Father Alex Navarro, as well as those who gave us tours and assisted us at the locations–and thanks be to God.
Some may also be interested in my article that was in the Madison Catholic Herald about Father Mazzuchelli and the New Evangelization.