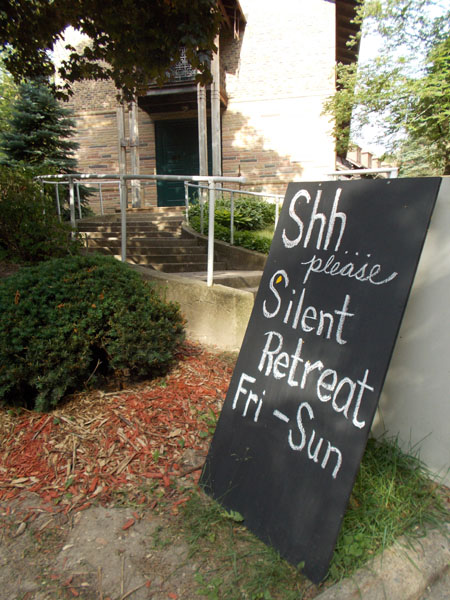 UPDATE April 2017: A friend alerted me that a Facebook page associated with Fr Relyea is sharing this post. I want to point out it was from 2012. Fr Relyea is no longer in the Diocese of Madison, he was given a good chance to succeed ultimately it grew obvious that was not going to work, and sadly it is my understanding he may not have any official ministry in the Church at this time, so if that is the case I would not recommend such a retreat now [UPDATE of my update: Since some had been bothered by my comment which was based on no one seeming to know what diocese or institute of consecrated life he was incardinated in, I inquired to the Vicar General of the Diocese of Madison, WI who responded that although he is not aware of Fr Relyea's current status, Fr Relyea had faculties through the Franciscan Friars of the Immaculate during the time he was in the Diocese of Madison, and barring anything to the contrary that would presumably still be the case. I was very relieved and glad to hear this!]. Anyone could see he is a sincere man; I am a repentant sinner and do penance too so I loved him and was and continue to be inspired by him even while I saw rough edges. I hope he is well and I pray for him.
I was fortunate to attend, a couple of weekends ago, a traditional women's silent retreat at beautiful Durward's Glen retreat center near Baraboo, WI. I could also accurately say traditionalist, since Father Isaac Mary Relyea celebrated the Traditional Latin Mass each day and it was a very long skirt and chapel veil wearing group of women. This human environment of modesty, dignity, silence, and Christian sincerity was in itself refreshing.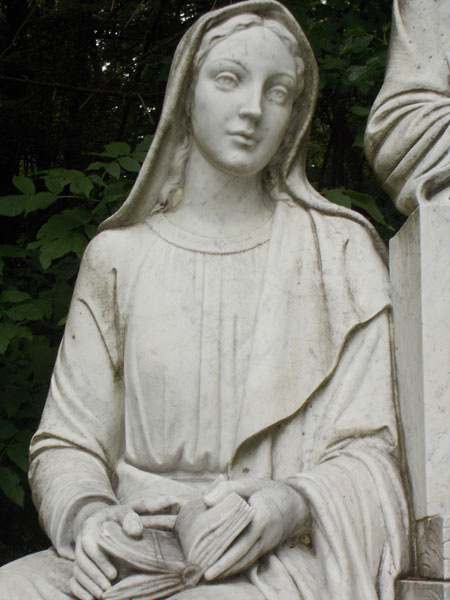 But in digesting the experience, I have wanted to put the emphasis on the tremendous good of simply traditional Catholic spirituality. Although it takes slightly different forms with different emphasis, there is actually only one authentic Christian spirituality, just as there is only one Holy Spirit and one Body of Christ in which we are united.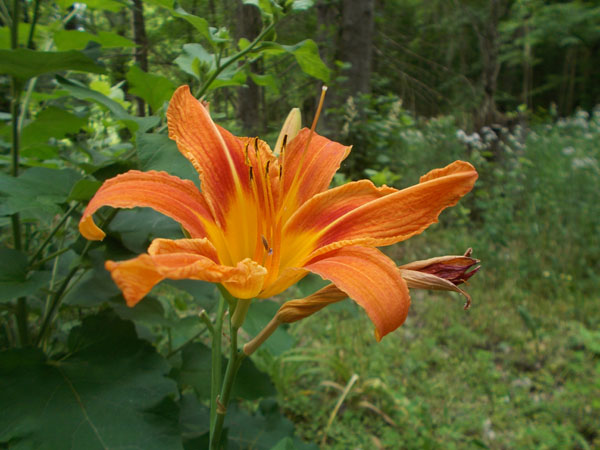 In fact I want to plead, if there are seminarians or young priests who happen to read my blog, I especially want to plead to you: study and be formed by the Fathers and Doctors of the Church, for your theology and spirituality, and draw on all the Evangelical Councils. It is strong, beautiful, saint-making stuff, this plain vanilla Catholicism.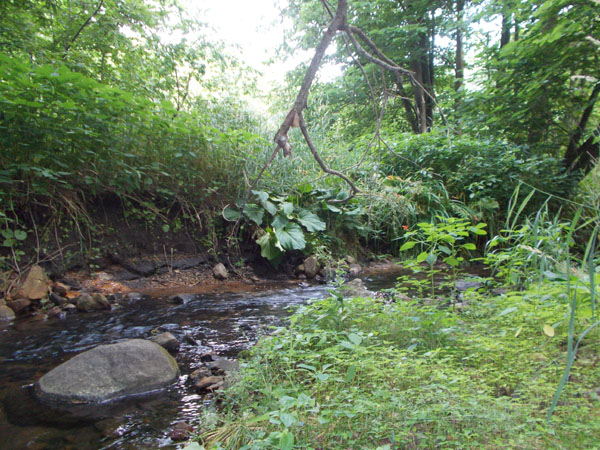 It is necessary to apply the hermeneutic of continuity with Sacred Tradition to the field of spirituality. I feel that there is no particular 20th or 21st century spirituality or lay ecclesial movement or (least of all) private revelation that is "what the laity need today," more than we need the one perennial and universal spirituality of the Fathers and Doctors. We can keep Garrigou-Lagrange. But for instance the Charismatic Movement is among the things that I don't mind mentioning that I do not believe we have need of, and is not soundly in continuity with the universal and perennial Catholic spirituality of the Fathers and Doctors. "Interreligious spirituality" is another thing that we do not have any need of. Etc.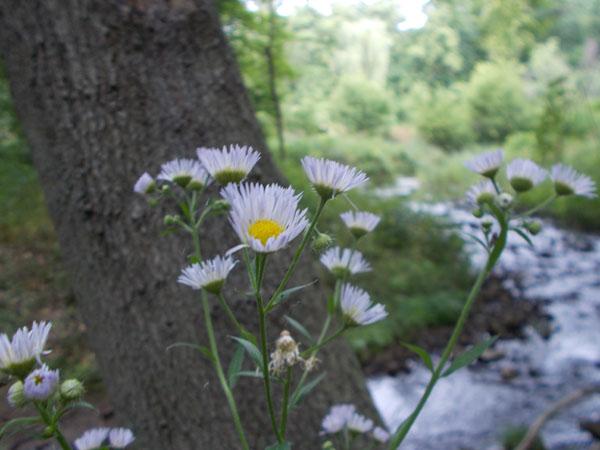 I do not accuse good priests I know of not liking traditional Catholic spirituality! But I guess the thought that crossed my mind was that the priest who is considered by some to be controversial and "not Vatican II enough" is among the few who gives us satisfying helpings of this.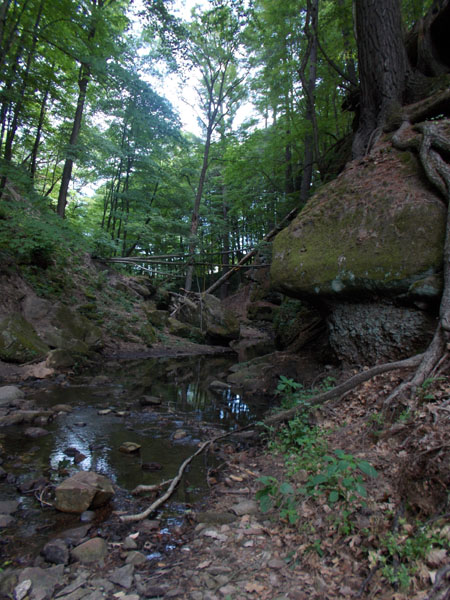 From my retreat notes for the third conference on Saturday–my notes, not direct quotes of Father. I am assuming he would not mind me sharing this for others' edification:
On the sin of "human respect".
Are you afraid to proclaim God's truth? Do I go the way most of the theologians are going, or do I speak the truth even if alone?
One of the biggest problems today is Catholics entering into [invalid] marriage outside the Church. The majority of priests lead souls astray, out of human respect. One cannot attend such a wedding.
Pilate gave in to human respect. He didn't want to crucify Jesus. It is a wicked sin.
John the Baptist didn't give in to human respect. He died for the sanctity of marriage.
If you give in, you will never have peace. The Saints had peace. They didn't give in.
Don't run from the Cross. Run to it. Did St Paul give in to human respect?
How many babies have been slaughtered in their mothers' wombs because of human respect? Millions.
People must refuse to go to bad movies or let their children go to bad movies, which they may be tempted to by human respect when others are going.
The obligation of confessing God before man is ignored, due to human respect.
Women, never give in to sin to your husband, the due obedience cannot require that. Many women tell him their husband wants them to wear immodest things.
One man slept on a couch 6 months after he wouldn't go with his wife to an invalid wedding. But his marriage after that was very blessed.
It is necessary to choose between a few scoffs from men now, and the torments of demons from all eternity.
Escape from the influence of those who will one day have to acknowledge, "we scorned them, but now they are in glory and enjoy God, and we do not." Fear not them who can kill the body, but cannot hurt the soul.
It's a beautiful thing to serve God. Painful, but beautiful.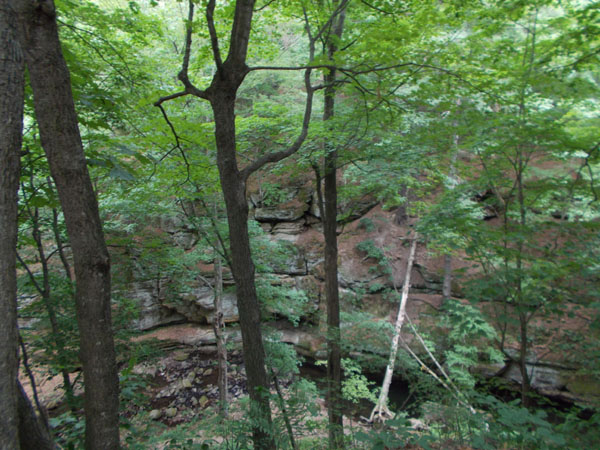 In another conference, on the Eucharist, Father described a prison that hadn't had a priest there in 15 years, yet a deacon and a layman would go in and distribute Communion to thousands each week, though none of the prisoners had access to Confession. He also says the enormous majority of people he visits in the hospital are not in the state of grace, average 25 years away from God. If a lay person comes around distributing Communion, most are too embarrassed to say they need to go to confession, and so they receive sacrilegiously.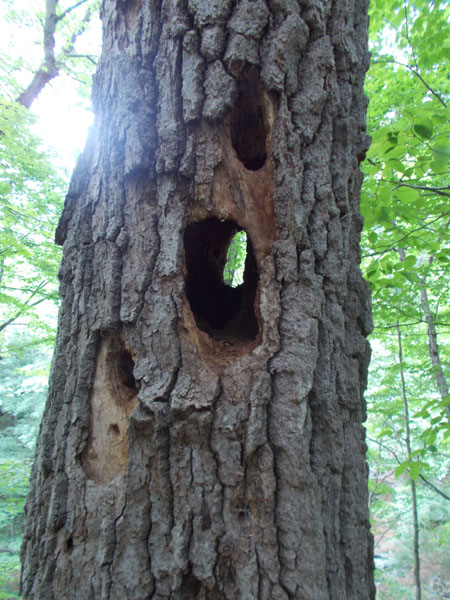 Our Lord meekly, silently, patiently bears all affronts. Let us also bear all things, charitably forgiving those who injure us. Our Lord calls us to imitate Him in all things, let us be meek and humble when people offend against us.
We need grace. But when we receive Jesus we receive the author of grace. Receive with love. Petition Him for the grace to become a saint. One good Communion is enough to make you a Saint.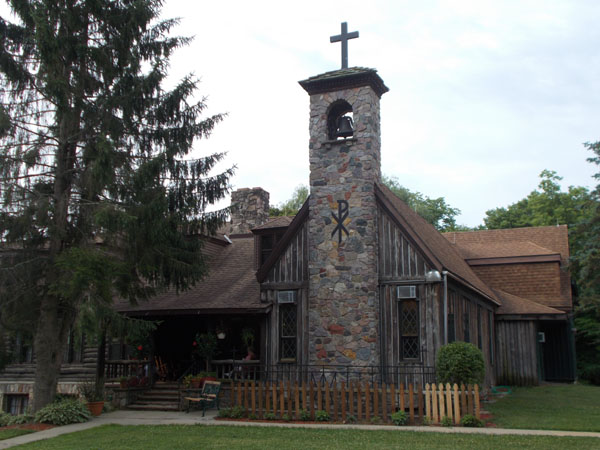 Let us praise traditional Catholic spirituality, and all priests who let themselves be deeply educated and formed by it, and refuse what is incompatible with it.
The following were among the reading Father recommended during the course of the retreat.
The Holy Bible. Link goes to EWTN's helpful information about different Catholic Bible versions. Click here if you want to read the New American Bible on the USCCB site.
The Imitation of Christ by Thomas a Kempis. That link goes to a free online version translated on a protestant website. Click here if you want to buy Ignatius Press' nicely bound yet affordable hardcover edition of the best Catholic translation of it. That's the one to get. Makes a great gift for any Christian too.
The Soul of the Apostolate by Jean-Baptiste Chautard, OSCO. That link goes to a downloadable PDF of the book. I suspect you will want the book version though, which can be purchased here. A perennially highly recommended book that Pope St Pius X kept by his bedside.
Divine Intimacy by Fr Gabriel of St Mary Magdalen. Father Isaac said everyone should read some sort of book that teaches about the spiritual life systematically and he recommends this beloved book written in the form of daily meditations.
I Want to See God and I Am A Daughter of the Church by Fr Gabriel of St Mary Magdalen. Fr Isaac also suggested this highly regarded and readable 2-volume synthesis of Carmelite spirituality–basically a course in spiritual theology according to St Teresa and St John of the Cross.
Also the writings of St Teresa, especially The Book of Her Life (autobiography) and the Interior Castle. The book editions I linked to is the best one to read (though avoid the "study editions" from the same publisher). These books are also available in older translations for free online.
St Alphonsus Liguori's pamphlet "Uniformity With God's Will". That's the free online version; if you want a booklet of it click here.
Trustful Surrender to Divine Providence by Fr Jean Baptiste Saint-Jure. That link goes to the downloadable PDF version; or you may prefer the physical book.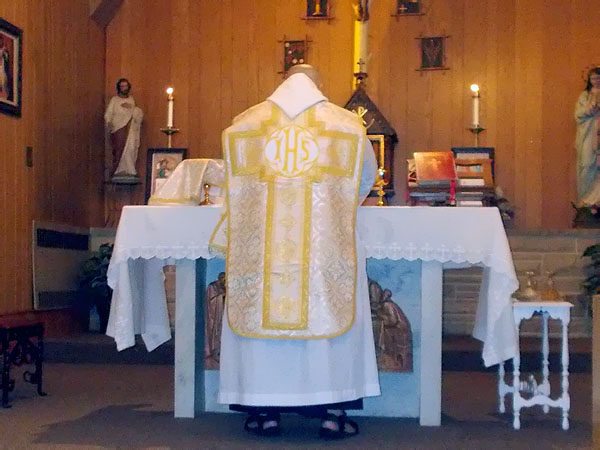 (The pictures on this post were taken during my retreat at beautiful Durward's Glen.)